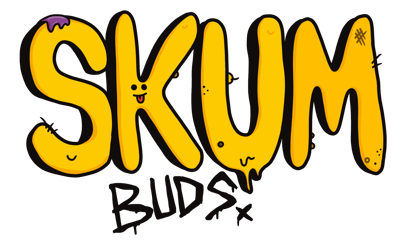 FAQ
Is your art original? Yep. All the art and images on Skumbuds is made and produced by us.
How many buds are in Skumbuds? Two very close gal pals.
What currency are your prices in? All prices are listed in CANADIAN dollars.
What is your return policy? All sales are final so please choo-choo choose carefully.
Do you ship internationally? Unfortunately at these beginning stages, we are only shipping to folks in North America. Free shipping in CANADA! (When does that ever happen?!)
Are you open to doing collaborations? Yeah! Please get in touch with us so we can chit chat.
How can I get in touch with Skumbuds? You can click the contact link directly on our website or email info@skumbuds.com